College football is here
Let the madness begin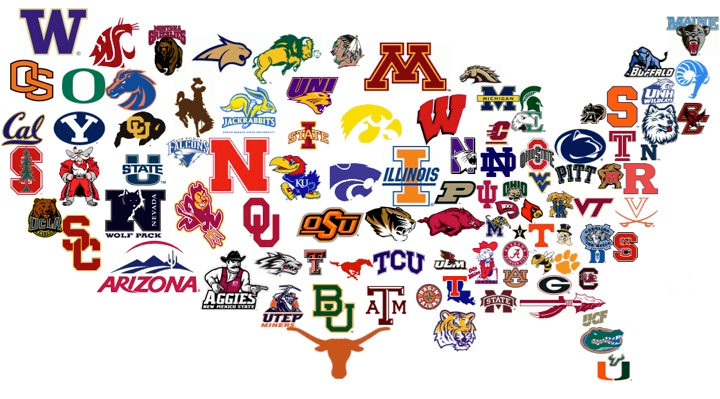 The College football season is here and that means get ready for more craziness and even more upsets.  We will see the power fives fall to unranked teams, and we will see the Cinderella stories play out because that is what College football is all about. So hold on to your seat as we embark on this great and bumpy ride that we call College football.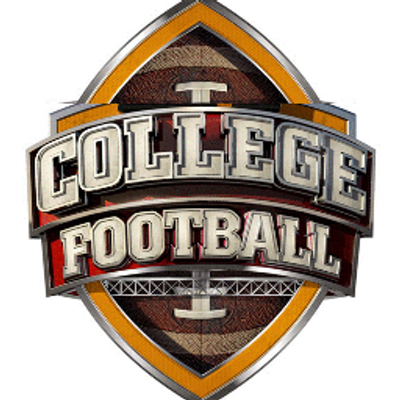 So let me Welcome you to  The New REALNSE College Football Page where we only dedicate our valued time solely to everything College Football. We will have breaking and up to the minute news and stats, and game day breakdowns from our experts. We will provide you with all the scoops leading up to game day.
So Thank You for taking this ride with us and enjoy the season.