WORLD SERIES PREVIEW

1

minute read
Archive post from DjBootleg.com…
The 112th World Series starts Tuesday night, in Cleveland.  The two teams together have not won a World series in 176 years.  The Chicago Cubs have not won   since 1908, and have not been in the Series since 1945. As for the Cleveland Indians, They have not won  since 1948, and last time they appeared in the series was 1997.
So just everyone take a deep breath, and  no you are not dreaming and this is not a playstation game.
This is Happening,On Tuesday October 25, at 8 pm  in Cleveland Ohio, at progressive Field, The Chicago Cubs and The Cleveland Indians will take the field for the 112th World Series.  We will be witnessing history in the making.
Where will you be.
Prediction:
CUBS win the Series in 7.
Written By R.Kirk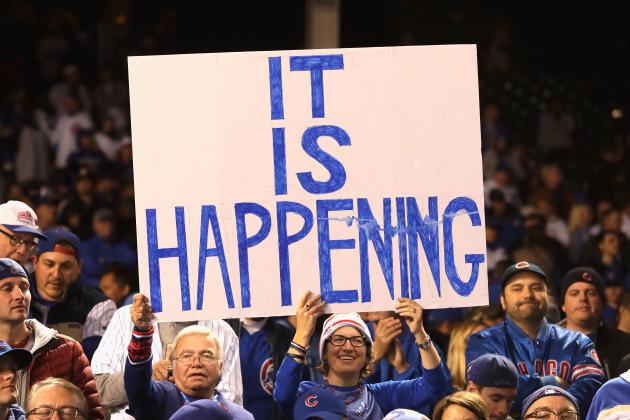 Follow us!