Here at RealNSE we stand with Law Enforcement and support them to the fullest especially during this time of tragedy that has Stricken the Kissimmee Police Department.
On Friday, August 18, Sgt. Sam Howard and Officer Matthew Baxter were Killed in the Line Of Duty after getting into an altercation with suspect Everett Miller.
On Thursday, August 24th The two slain Officers were laid to rest with thousands in attendance and many of those were other agencies from across the state of Florida and some from Different parts of the Country.
Our Hearts and prayers go out to the Families and friends of the two officers killed in the line of duty. Also to the Kissimmee Police Department, we here at RealNSE.com stand with you during this rough time.  We will always stand with Law Enforcement.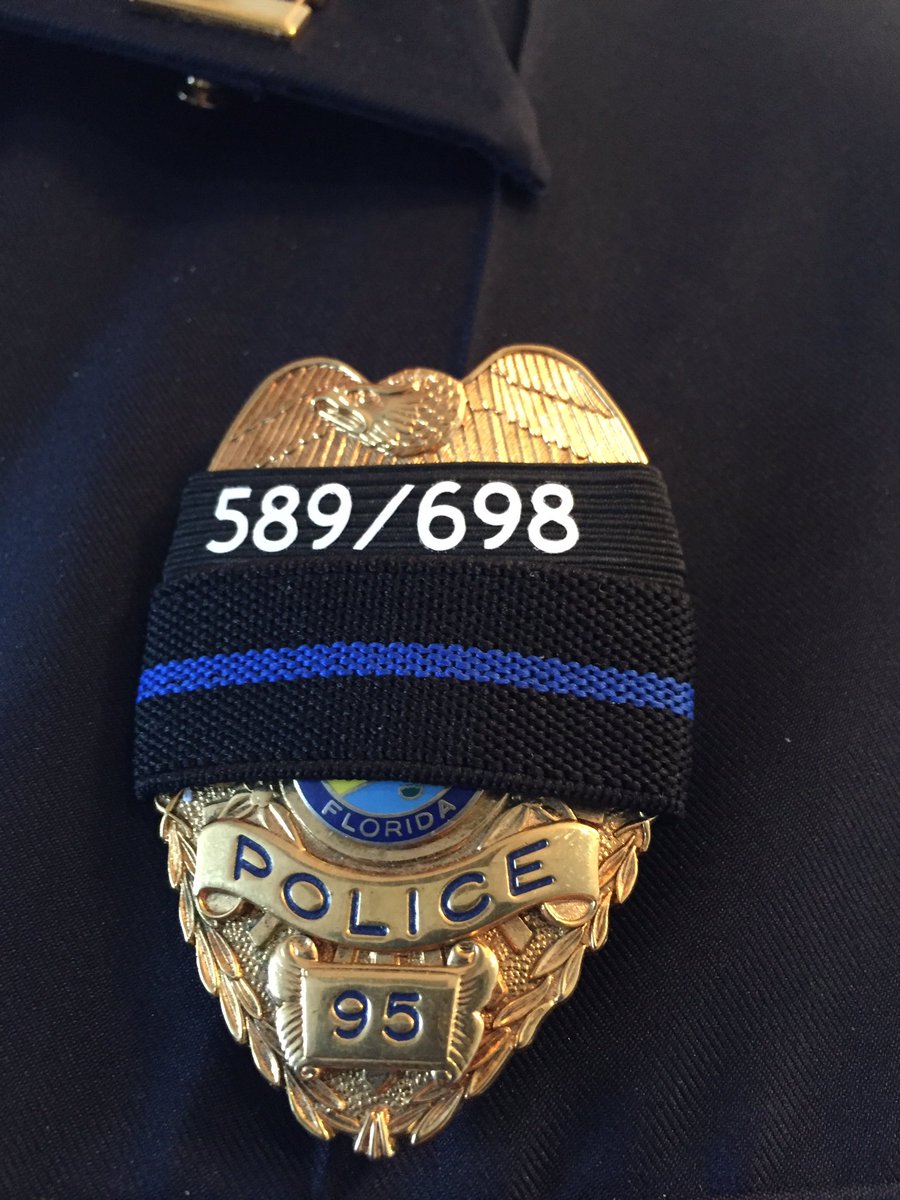 To All the Men and women that protect and serve our communities every day and night, we support you and stay safe.
The Department says "In lieu of flowers, we ask for you to send a donation to the officer's families via the SunTrust account set up for them in the name City of Kissimmee – Officer Matthew Baxter and Sergeant Sam Howard account number 1000193639936."